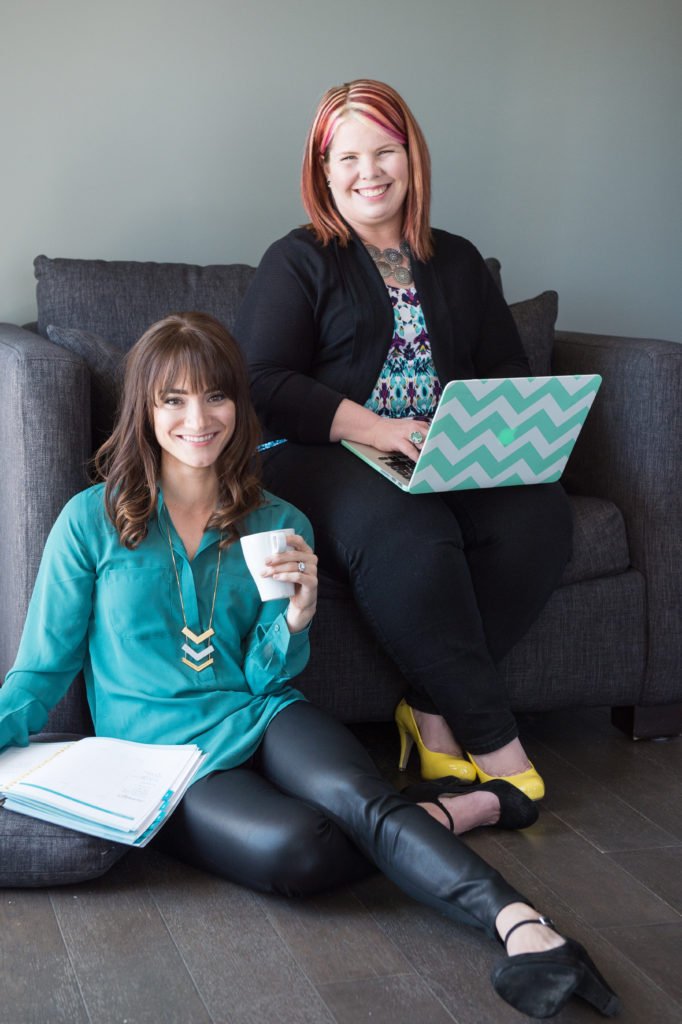 When you're dealing with digital marketing, there's a lot of moving pieces. All those thingies and majiggys make marketing complicated and confusing. We specialize in making digital marketing – especially content marketing and tech – simple. 
We're Scoop Studios and we work with small to mid-size business owners (and marketing teams) to implement simple, strategic digital marketing that gets results.
You're in the right place if you're: 
> An online business owner who's ready to pull out their hair. You know you need to do ALL the things and you're overwhelmed. You need help. Now.
>>A small business who needs help with digital marketing and isn't quite sure where to start.
>>A small to mid-sized business who needs pro-level content marketing. You need blog posts, case studies and other content creation off your plate. 


Do you need online marketing strategy & support? Our team of digital marketing, tech and content pros can help.

If you need content marketing including customer case studies, blogging and other content, we've got you covered.

Who is Scoop? Will ice cream be served? Will we dish up the inside scoop? Learn more about our studio and amazing team.
As one of the first few people to start using AccessAlly in its beta phase with clients back in 2014, I simply love  this product. I've been using it ever since with clients, and for our own membership site and more. AccessAlly started out only available or Infusionsoft users (and so as an Infusionsoft Certified […]

Back when I started my online business in 2013, I ran into the loving arms of Mailchimp.  As I was just starting out, Mailchimp was the perfect solution as it did everything I needed it to do and did it for a fraction of the price of what I was paying in another business for […]

Today I have a story. A tale of a business mistake I made two years ago…which comes down to what you need to know about ConvertKit vs. Infusionsoft. (Note Convertkit is now called Seva) Picture it. (Said in my best Sophia from the Golden Girls voice.) December 2013. I was ready for the BIG […]