So, you want to surprise and delight your clients, but how do you wow them when you're on a budget? The good news is the "wow" factor can be free or low cost. In this episode, we're sharing our five favourite ways to wow when you're on a budget.
Here's the scoop from Episode #71:
One of the best ways to have loyal clients is to go the extra mile. But many times we confuse the extra mile with being over the top, expensive or swanky. And it doesn't have to be. In fact, the best WOW factor can be delivered to your clients for free.
First, let's talk about why the wow factor is so important:
It gives you the competitive edge.  And with all the competition out there, an edge is important.

It fosters loyalty and loyalty can lead to referrals, etc.  Don't take long-term clients for granted – they can generate lots of referrals.

Experiences make a lasting impression, positive or negative.  And you want it to be a positive one.

If clients are wowed by you, then they tend to spend more. And let's face it, it's easier to get current clients to spend more with you than to go out and get more clients.
Five Ways to Wow on a Budget:
Clear, frequent communication

: Never underestimate this – it is a skill.  Avoid the "what about..?"  Making sure they know exactly what to expect, when to expect it, and what the current status of it is, will go a long way to making them happy.

Defined expectations and timelines

: Speaking of clear communication, make sure that the expectations and timelines are very clearly laid out.  You don't have to be the fastest person to deliver, but if you stick to what you say you are going to do and when it will get you huge points.

Small thoughtful card/gift

– okay, this is what comes to mind when you think about wowing your client, but it doesn't have to be over the top.  Small, thoughtful tokens will go a long way.  Things like journals, a book they want to read, an Amazon gift card (best gift ever for us – just saying!!). Even making a donation in the name of our client. Now, if you have a client spending a lot of money with you, then it might be appropriate to spend a bit more.  Just make sure it is all relative. (And for the record, branded swag is a gift for you, not them!).

Make it easy and enjoyable to work with you

– Having great communication is one thing, but making it easy to work with is that much more. Having a project management system where they can easily see the status of their project and communicate with you; regular check-in calls to make sure that they are happy with the progress, talk strategy, etc. Especially with retainer clients, offer to keep their card on file and just the invoices through so they don't have to worry about that part of it. It might seem too simple, but it really saves them time.

Over deliver

– We don't mean this in a way that's going to break the bank, but in a way that's meaningful to the client. Build this into your project/client services from the get-go so you can knock their socks off. They really feel like you are taking care of their needs.
These are just some ideas for you to consider, or to jumpstart your creativity. Whatever suits your personality, and your business, do it.  Just wow them!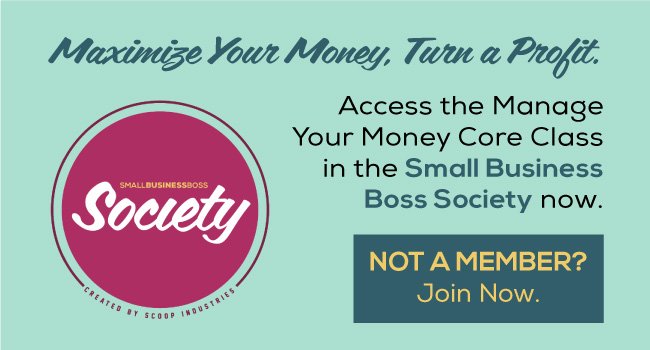 Links for this show:
If you missed any podcasts and want to get caught up, you can click here to find all of our previous episodes on the Podcast landing page.