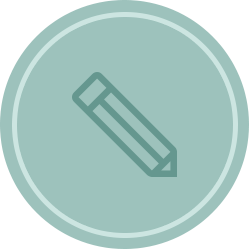 Writing content and copy that helps you attract your ideal customers, builds a legion of raving fans and sells your products or services is about so much more than words.
If you're going to succeed in the online world, your content has one job. That job? It needs to convert. Period.
Conversion is about driving people to action. It's about getting them to the next step in engaging with your business, and it's why you need a content marketing team that knows how to make that happen.
We work with small and mid-size businesses to create content that gets results. Scoop's team of content marketing professionals is lead by a Master Level content marketer (yes, that's a real thing, and there's only a handful of them in the world) and content creators with experience across multiple industries from tech to real estate to tourism.
Scoop's approach is to develop content and create copy in the sweet spot of personality and practicality so it connects with your audience and converts into action.
Ready for content that produces results and takes you to the next level?
Book a Consult
Request your consult below so we can figure out if we're a good fit with your needs. Our content marketing services are project or retainer based and 100% customized to your business needs.
Content Marketing Services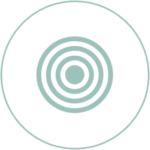 The Story Distillery
Our signature storytelling process, The Story Distillery will help find the stories that connect with your audience. This is perfect for individuals and businesses who need clarity on their message and story for use in all content marketing.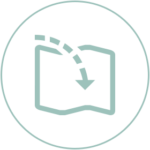 Content Strategy
Ever gone on a trip without a map? Exactly! That's why you need a Content Strategy Roadmap before you create any content. From website copy to blog posts and emails, we can help.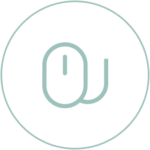 Website Copy
You're creating a new site or re-vamping and an existing one, and you need words that woo your visitors and get them to take action (aka. convert). We can create sales page, landing page, service/product page, about page and other copy for your site.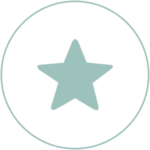 Customer Success Stories
You know there's nothing more compelling than your happy clients and customers sharing their experience with your company. We're specialists in creating compelling, results-focused testimonials and case studies you can use across your marketing.  Best of all, we do it in a way that's painless for you and your clients.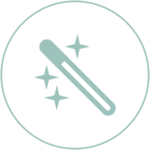 Blogging
Is your blog neglected? Or you simply can't keep up with content production? The Scoop team can take over your blog including editorial direction, content research, development and creation, social media updates and more.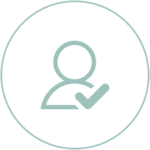 Email Marketing & Funnels
Email marketing is one of the most impactful digital marketing channels for any business. Team up with Scoop for your newsletter, employee or other communications by email, the creation of opt-in offers and nurture or sales funnels.
Maggie and her team create awesome copy always on deadline and are able to translate complex business concepts into clear copy that converts. They handle our corporate blog and other copywriting projects in a reliable, positive way that's focused on our business results.

S O'GORMAN