Need a digital marketing pro for an interview or speaking engagement? Let us give you the scoop.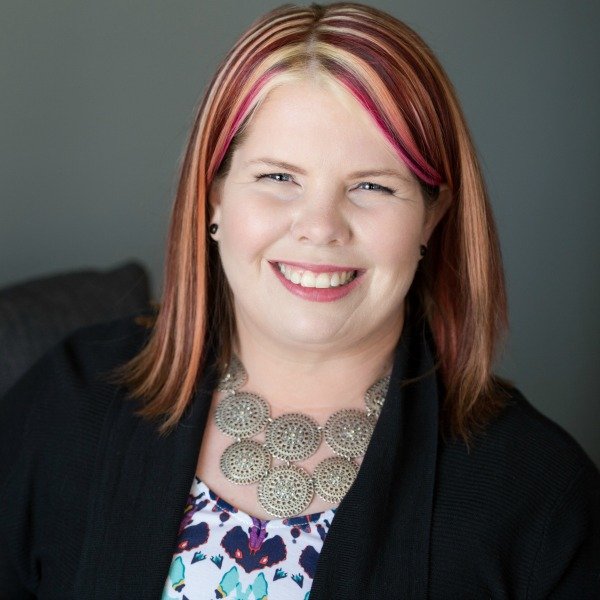 Maggie Patterson
Maggie Patterson is a communications strategist, business growth consultant, and the CMO at digital marketing studio, Scoop. With two decades of experience, Maggie has spent her entire career in client services and has been a successful entrepreneur for over 10 years.

Today, she works with online and small business owners to help them implement smart strategies for business growth and to maximize the impact of their digital marketing. She's the co-host of the Small Business Boss podcast, has been on stage at events such as New Media Expo, Podcast Movement, and the Conquer Summit, and her work has been featured in leading publications such as Entrepreneur.com, Fast Company and Virgin.com.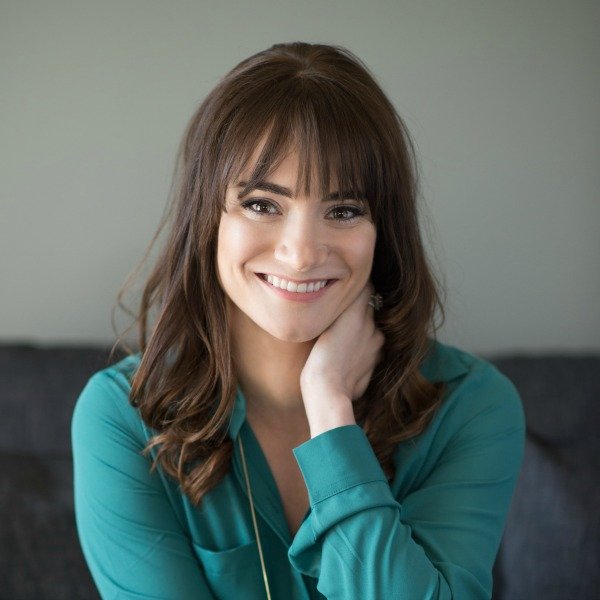 Brittany Becher
Brittany Becher is sales and marketing automation specialist, business growth consultant, and the CEO of digital marketing studio, Scoop.

Her sweet spot is working with bloggers and service-based business owners to them make sense of tech, marketing, and overall growth strategies – particularly helping them to monetize their brands. An email marketing expert, Brittany is a certified ConvertKit expert and an Infusionsoft Certified Partner.
Brittany has over 10 years experience in marketing and sales has worked with 7-figure online companies to the biggest brands in the world. She's the co-host of the popular Small Business Boss Podcast and has been on stage at multiple marketing and business-focused events.
Selected Speaking Topics
Brittany and Maggie are able to deliver digital marketing and business growth sessions on a wide variety of topics, but here are some of their most popular talks:
5 No Brainer Ways to Make Your Digital Marketing Work (Even if You're Scared of Facebook)

Supercharge Your Success: Productivity for the Small Business Owner Who Has a Million & One Things to Do

Maximizing Your Blog with Email Marketing

Unlock the Power of Your Customer Success Stories to Get More Leads and Close More Sales

5 Proven Strategies for Finding and Booking Clients Without Breaking a Sweat 
Press Coverage