Part One – Subscribe to the Show
Here's how to subscribe the the show in two easy steps:
Click here to our show page on iTunes 
When you get to that page, hit the subscribe button: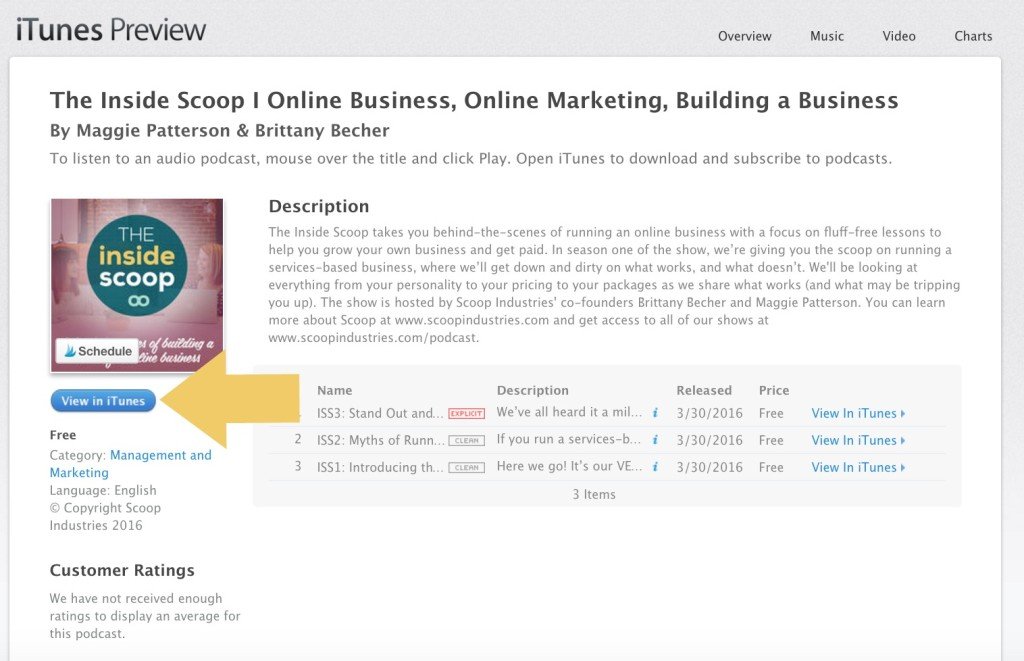 Part Two – Rate & Review 
Next, up is rating and reviewing the show on iTunes:
First you'll need to go to the Ratings & Review Tab.

Then you'll want to hit the write a review button: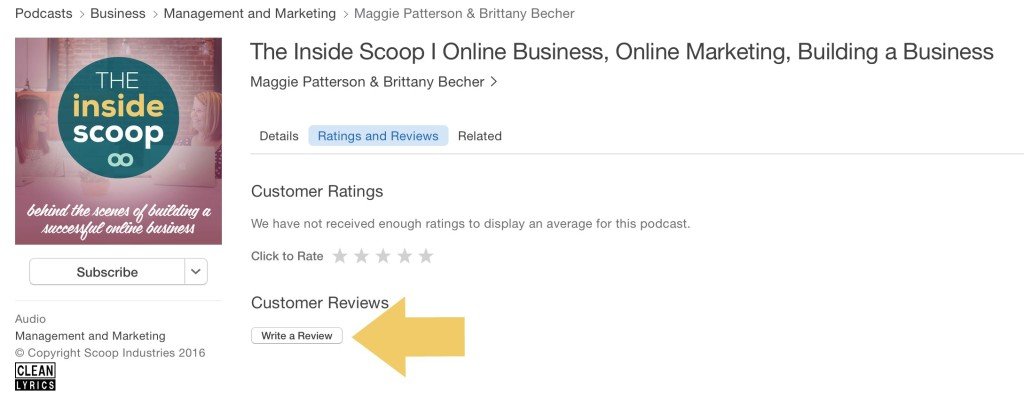 Finally, you can leave a review and rate the show. When you're done you'll need to hit the submit button.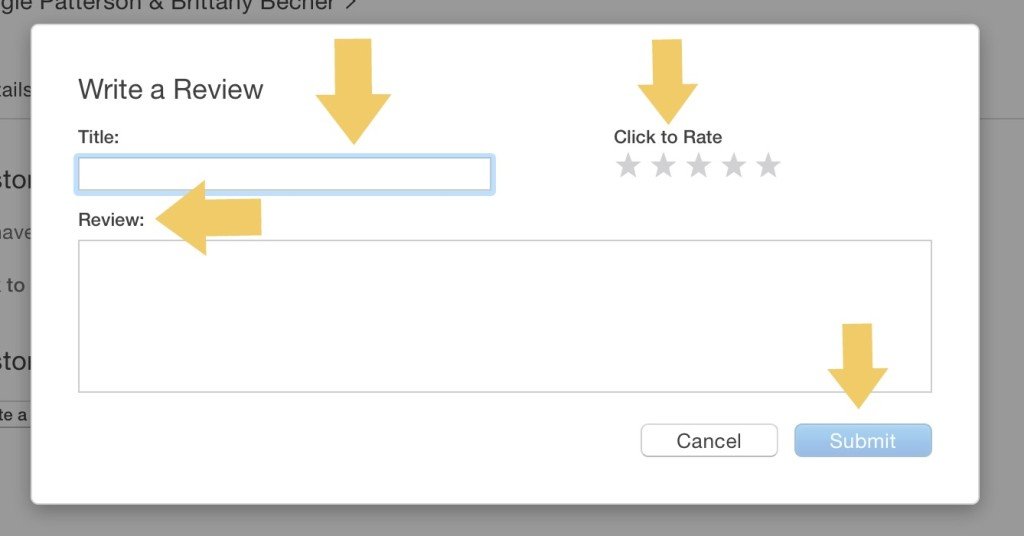 Thank you so much for listening and supporting the show! ~Brittany and Maggie